La Boheme with José Cura on March 20 + 28th. And then I hope tickets for Turandot in Sevilla with Maria Guleghina; Fabio Armiliato and Daniela Dessi March 22+25th.
Booking is November 1, 2009.
March will be my Puccini month.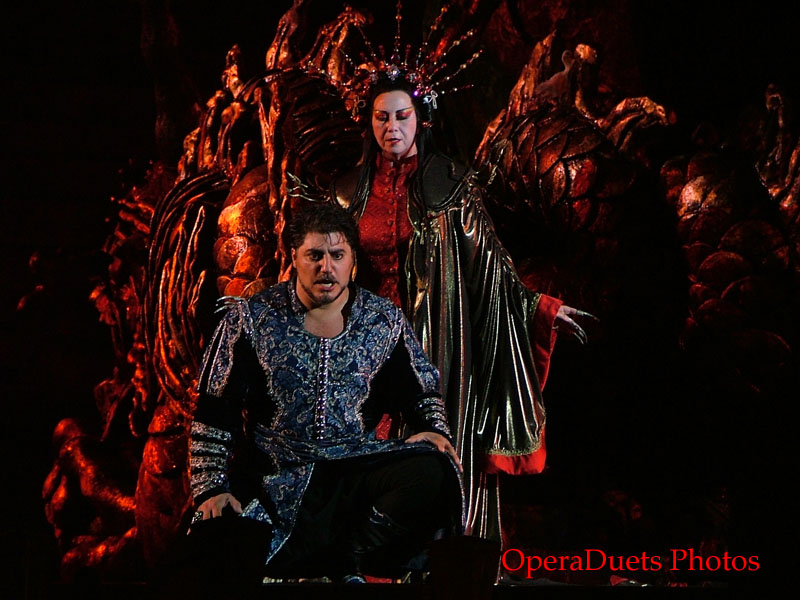 And think:
4 years ago I saw a wonderful Turandot in Verona with José Cura
.
(August 30, 2005)
For more reviews from my travels, see www.operaduetstravel.com