Of course, there are no 3 sopranos like the 3 tenors (Carreras, Domingo & Pavarotti). Tibur Rudas created his 3 sopranos but
Kallen Esperian
,
Kathleen Cassello
,
Cynthia Lawrence
never really caught on as a brand.
My 3 sopranos is Montserrat Caballé, Mirella Freni & Katia Ricciarelli. All three have a connection to Josep Carreras.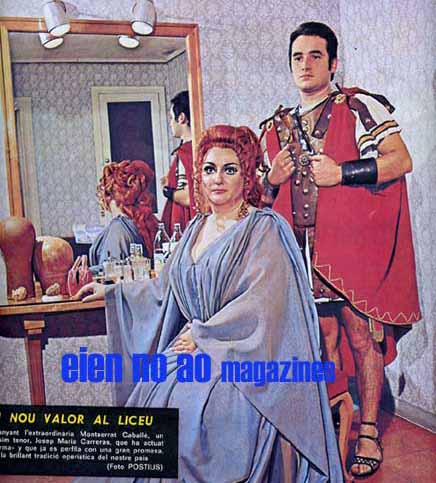 Montserrat Caballé
helped the young Carreras forward as she heard his voice in a little role in Gran Teatre de Liceu. I saw MC live in 2004 in a
concert with José Cura
.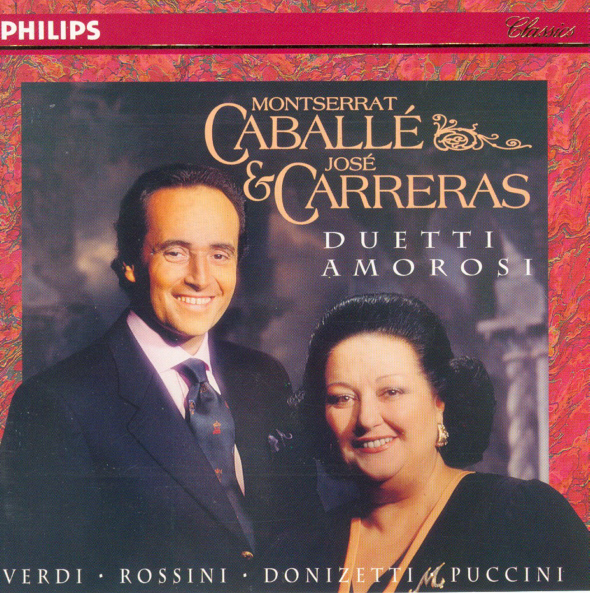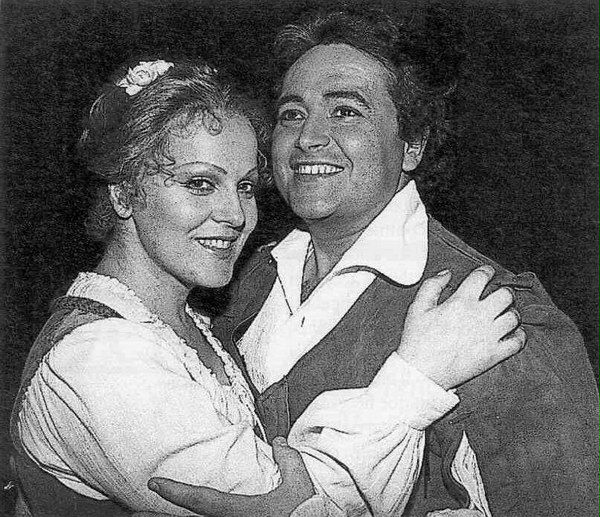 Katia Ricciarelli
was the preferred partner. They was the optimal opera couple of their time. I saw KR live as
Mimi in La Boheme
in 1990 in Oslo.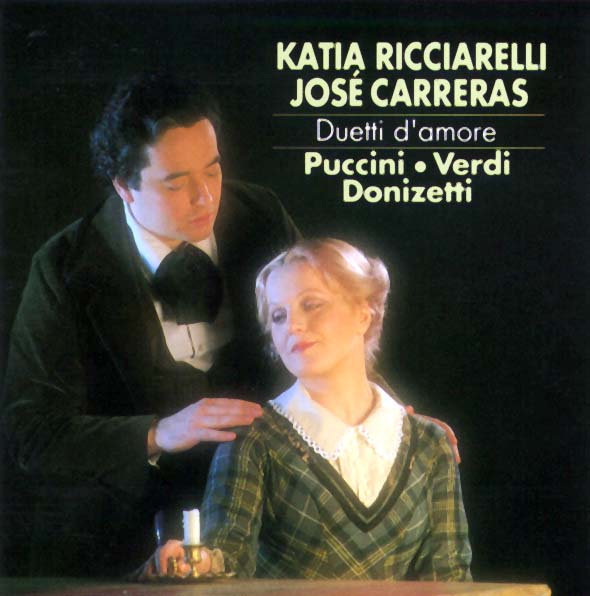 Then there is
Mirella Freni
. Josep Carreras made many opera recordings with Freni. They naturally sang many times together on stage. I saw MF live as
Fedora in Zürich
in 1994s
For more reviews from my travels, see www.operaduetstravel.com