2 Belasco/Puccini operas: La Fanciulla del West in Zurich and Madama Butterfly in Vienna. AND Carreras in Konzerthaus Wien. That is on the menue for me in less than 14 days.
So I have decided to read the original Girl from the Golden West by David Belasco on my Kindle. Not only that but that I should be finished reading it by October 12 when I see the opera in Zurich.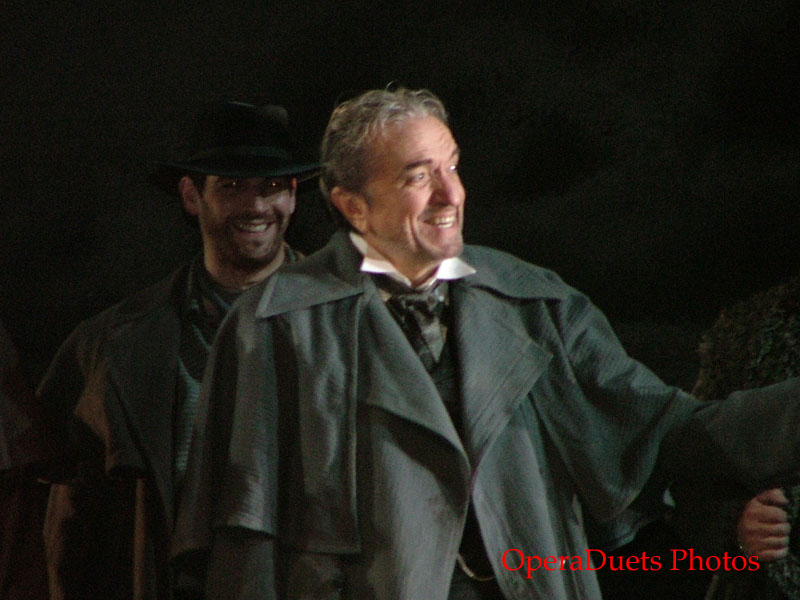 Ruggero Raimondi, Opernhaus Zürich 2010-11-20.
Since Ruggero Raimondi suddenly decided to quit, Claudio Sgura will sing Jack Rance. I saw him in London and I liked him then. Dick Johnson aka Ramirez will be José Cura, as usual. Emily Magee will be the Girl.
For reviews from my travels, see www.operaduetstravel.com