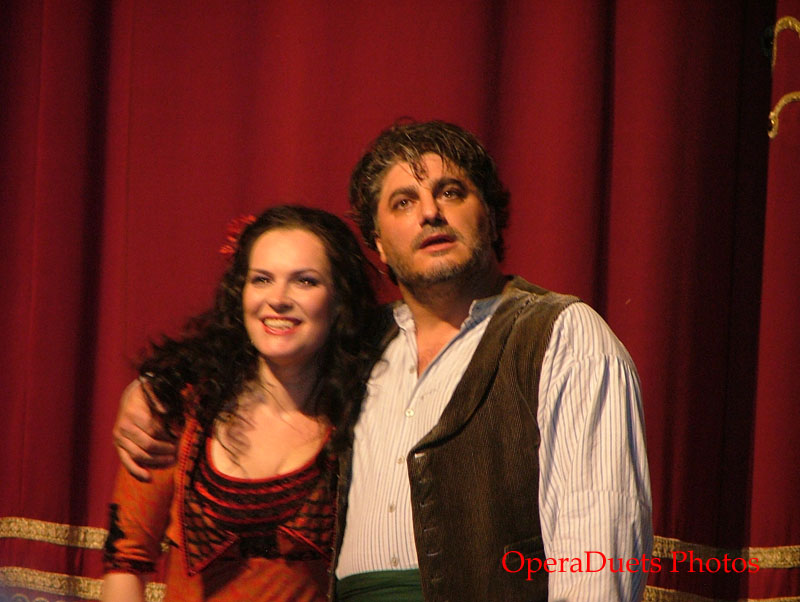 Travelling can be a bit - too much... My own fault. I am the person who designs my trips. Cheap airplane tickets can come with a price. Sometimes in money, other times in stress and then head-ache.
My travel to Oslo Airport Gardermoen was uneventful. I had to wait an hour until Swiss opens to get my boarding pass and then going to security and then wait. Because I chose Swiss my trip to Munich was via Zurich. Now, Zurich Airport, I like it. But not when you have to wait an extra hour for the air travel to Munich. But at least this time we got good information unlike on the way from Zurich to Oslo with no information and then I even had one of my worst head-aches.
Finally Munich. So soon one forgets. It takes 40 minutes at least to get to Munich centre from the airport with train (S-Bahn), S1 and S8. But before the train trip you need to find the S-Bahn station in Airport Munich and then buy tickets. So if you are really fast 1 hr transit from Airport to centre of Munich is minimum.
Google maps or other maps are wonderful tools and when you even know which station to get out it should be easy. Yep. But it depends on knowing the right way out of a U- or S-Bahn station and then find the right road and direction. Do I need to say that I used a lot of time trying to find my hotel on my own. It was killing my feet so finally I came to my senses and took a taxi, less than 6 Euro.
My genius plan had not given my a lot time from before and I had managed to kill time I really needed to relax and unwind. But no, I had barely time to turn around in my hotel room to go to Nationaltheatre. I needed to get a real operaticket and not just my e-mail confirming a ticket. A lucky stroke I did not have to wait so long until 1800 and my ticket. Unlucky that the opera starts already at 19 so I cannot just force my shaky legs to go out and maybe find a shop and buy... or just find a restaurant to eat something. I was really hungry. Luckily in this house there is a refreshment room. It was better some hotels breakfast/lunch room. I got a big bite of something. Just pointed at it, so I don't know what it was called. So I ate fast and furious, until... I coughed and suddenly I realized that I had a lump the size of a smallish tennis-ball in my throat. That stopped me in my tracks.
The Opera is about to Start. My feet hurt, my back is killing and I have a LUMP in my throat. I saw a lot of other members of JCx in the opera house but really the Lump made me feeling not so sociable. I almost was in tears, even before the opera, but at least I knew, the lump is probably the old lump, just as I had forgot it I came again. It was probably all the stress and something about that bread that maybe had some nuts or other things that made my throat red from within.
CARMEN: This time, like all other times with Carmen, the conductor is too fast in the Prelude. I think the rest of the world disagree with me, but that is my opinion. What can I say about the production? Well, it was YELLOW. Is that a code for Seville... It was in my opinion a fairly traditional Carmen. There was some really good ideas there and sometimes the execution of ideas was wonderful. Julia Gertseva was a wonderful Carmen. I had not expected to love her as Carmen, but Carmen is really her role. Brilliant. José Cura was an excellent Don José. Vocally and acting brilliantly. The only thing is that here is French dialogue. And that is hard stuff. I really think Julia Gertseva was the best in dialogue, very clear, easy to hear, unfortunately I doubt it was the best French diction. Micaela was sung and acted superbly by Maija Kovalevska. It must have been the best Micaela I have seen. Zuniga and Morales seemed to young. Nikolay Borchev (Morales) seem to be the old type opera singer who sings to the audience. Christian Van Horn (Zuniga) right voice but too young for Zuniga. The smugglers Dancairo (Christian Rieger), Remendado (Kevin Conners) was allright, but Frasquita and Mercedes was another species of singers. Lana Kos was nothing short of wonderful as Frasquita. She makes you want more. Beautiful woman, voice and a sure actress. Heike Grötzinger as Mercedes was also a luxury Besetzung. This time one felt that Frasquita could easily become Micaela, and Mercedes could be Carmen.
Act 2 a gipsy camp with tents. I don't like it. And then the Fat Lady as Fat Gipsy Lady. OK, no not OK. A little too much of EXOTISM made of Gipsys, especially Gipsy Women, Zigeunerinnen. Problematic, the ROM people has been marginalized a long time when not looked as Exotic. OK, so it is CARMEN. But a little more respect. A big programme but nothing about how the Rom people was treated in Spain in the time of Carmen or about how it is now or why not in the European History. But essays, essays about other things. Our chance of insight wasted. Insight of women's situation in Spain would be appreciated instead of just Carmen and who was she, what kind of love... boring stuff.
I almost forgot Teddy Tahu Rhodes as Escamillo. Doesn't that say it all. Almost forgot. Yes, young and beautiful (handsome, I mean), but it the end easy to forget. The last duet with Carmen (Julia Gertseva) and Don José (José Cura) was absolutely the best. Ever...
Taxi home to my hotel room. Forgot to securely lock my room. AH, the stress. OK up in the morning, breakfast, S-Bahn, Airport. Boring airport. Getting a serious head-ache deciding in Zurich that I cannot take the bus home from Oslo. My head is killing me. I phone Wideroe to find out if I can get a flight home, does he think I will have time from arriving in Oslo with the Zurich plane and get to the flight home. Yes, 10 minutes... But he plane is never boarding in Zurich. The pain in my head makes me allmost cry when finally in the plane to Oslo. Frantic thinking I will be too late or just in time.
OSLO. Going to an inland plane will mean getting from customs in the ground floor and then run op to the first floor. I have everything in my arms, I ask to get skip some of the queu and get directly to security. It goes smoothly and then running to the other end to my flight that is marked GATE CLOSING. But I was in time. And proceeds. My head is really trying to ki... me. I have to buy water since my Coke light bottle had to go for my security (third time security). And then finally airport bus home. Now I am really, actually, crying because of my head-ache.
SO... Was it worth it?
Was it worth it?
Was it worth it?
What is more crazy, yes or no?
For more reviews from my travels, see www.operaduetstravel.com