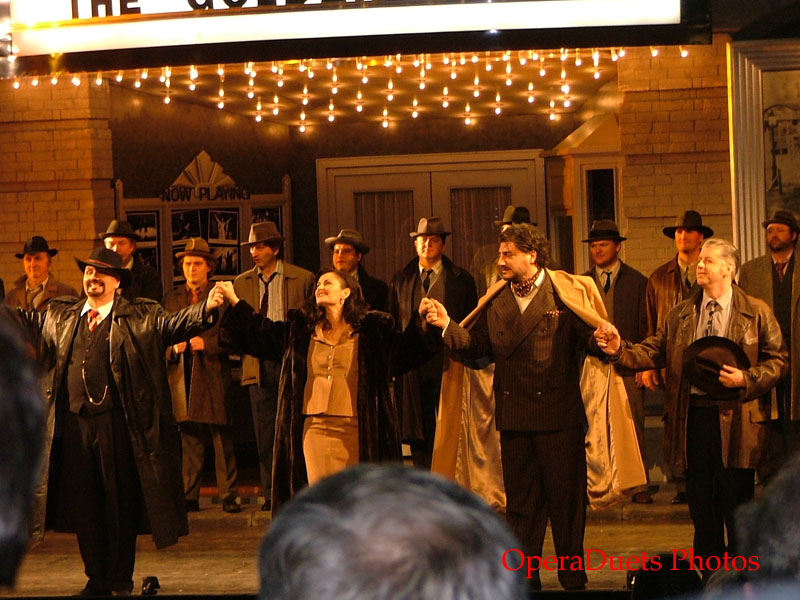 Monday I had a scare. I heard a woman exclaim "You will love it, I assure you, the Brazilian Helden-Tenor is singing. He is great!!!" Oh, no, I thought, it is not Cura who will sing. But it was the Argentine Tenor who sang.
He was great, Paoletta Marrocu was great. They were all great. I just had a tall man seating in front of me so my seat and view was not too great. But I enjoyed it. People was saying he was even better on Monday 14th than on Saturday 12th. But I had the wrong seat. Viva Argentina!!!!!!!!!!!!
Don't cry for me Argentina! for I will go to Oslo to be there when JC sings his Agentine songs. I am really looking forward to listen to his own songs. Pablo Neruda poems composed by Jose Cura, sung by the composer. And the other songs. Will it be extra songs. I hope for a full house for the Argentine songs with Jose Cura.
Magic will happen again on December 17th. Tomorrow!!!
For more reviews from my travels, see www.operaduetstravel.com